Columbia River Country Store
Commonly know as "That Little Oasis" by the fields of cyclists which come in.

Serving the communities of Roosevelt, Towal, Moona, Alderdale
and the Highway 14 corridor on the Washington-Oregon border.
We are the only store and café within 35 miles in any direction.
(509) 384-5911
bgvlrr@hotmail.com
110 Frontage Road
PO Box 7
Roosevelt, Washington 99356




Open 7 days a week
January - February - Closed Sundays
Summer Hours (May - September)
Country Store: 8:00 AM – 7:00 PM
Cafe: 8:00 AM - 6:00 PM

Winter Hours (October - April)
Country Store: 9:00 AM – 6:00 PM
Cafe: 9:00 AM - 5:00 PM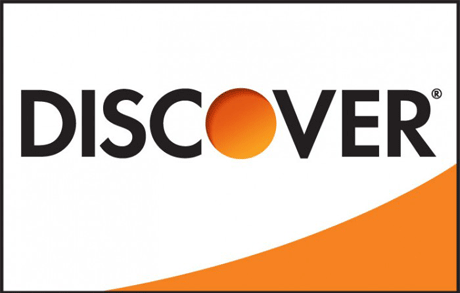 The Store
Ice
Cold beer and soda
Hot case for grab-and-go chicken strips, burritos and more
Novelty ice cream
Bread, milk, canned goods, snacks
Camping supplies
Toiletries and much more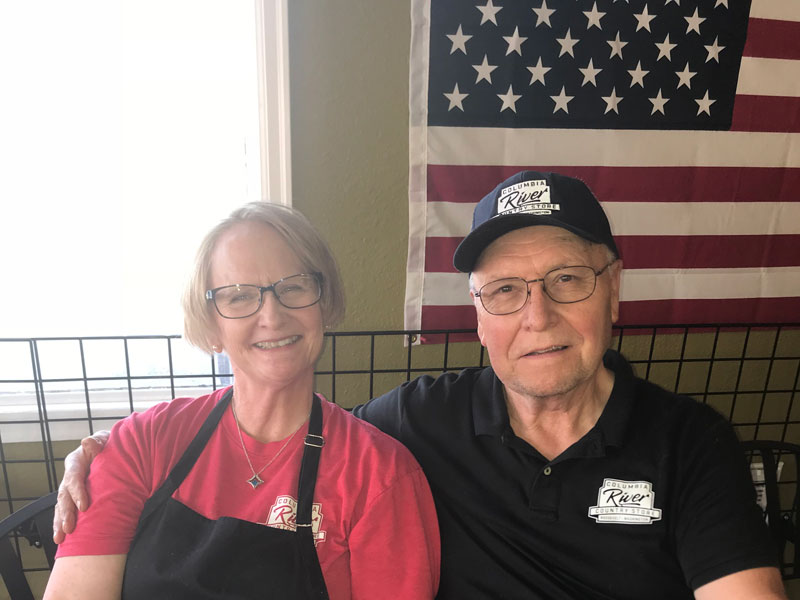 The Cafe
Full breakfast menu served all day
Flame-grilled burgers
Wraps
Homemade soups
Check out our daily specials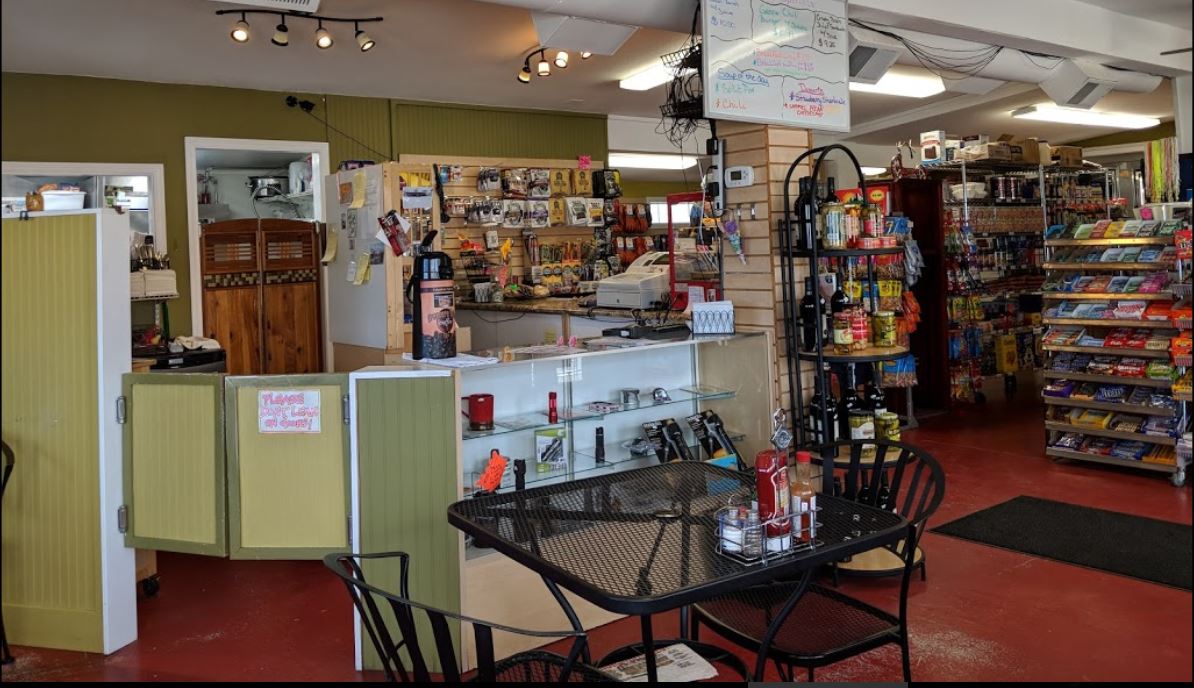 Columbia River Country Store
Our well-stocked shelves provide a wide variety of items for both locals and vacationers or folks just passing through. Our consistent quality of products as well as our first-class service makes us a favorite both for locals and people driving through on the highway alike. They will often by- pass other restaurants in favor of "that little place in Roosevelt with the great food and wonderful service".

The café has a great selection of breakfast and lunch menu items, prepared from scratch and made-to-order in a fun, relaxed environment and at an affordable price.
Columbia River Country Store
Owned and operated by Ben Van Laar and Rebecca Rogers, Columbia River Country Store and the café inside are here to furnish you with all of the items you would expect to find in a small general store and cafe. We are located just 1 mile from Roosevelt Park Recreation Area and can usually provide those forgotten items for your camping or wind-surfing adventures. Also known as the Lewis and Clark Highway, Washington Highway 14 is popular with cyclists who come back to our store and café year after year to enjoy the friendly service and great food in air-conditioned comfort in what they affectionately call "That Little Oasis". We also have easy on/off access and parking for big rigs and RVs.

Rebecca and her brother bought the store in 2002. In 2010 Rebecca and Ben were married and Rebecca became sole owner adding a cafe to the store. The store serves local businesses, tourists, travelers off Highway 14 and repeat customers from outside the area. A major remodel was completed in 2015 which has served to draw more new customers.

Being involved in the daily operation of the store and cafe doesn't leave much spare time. Ben and Rebecca can usually be found at the store or at home. Rebecca serves on the Roosevelt school board and Ben enjoys sports of all kinds.
Contact Us
We'd love to hear from you
Open 7 days a week
January - February - Closed Sundays
Summer Hours (May - September)
Country Store: 8:00 AM – 7:00 PM
Cafe: 8:00 AM - 6:00 PM

Winter Hours (October - April)
Country Store: 9:00 AM – 6:00 PM
Cafe: 9:00 AM - 5:00 PM

110 Frontage Road
PO Box 7
Roosevelt, Washington 99356